Top Talent Program
Kickstart your career at msg global!
Top Talent program by msg global solutions aims to gather individuals who are willing to strive for excellence, to groom their career very fast by facing various challenges within different environments, people and cultures. Our program brings together the best students or graduates from technical faculties, mostly focused on information systems and technologies and software engineering. Dare to explore!
IT Consulting - 3 months internship
Use your technical knowledge and impeccable communication & presentation skills to help our customers achieve higher level of success by choosing a career in consulting.
3 weeks internship
If you are in the middle of your studies and not sure which how does it look like to have a career in IT consulting, use this chance to learn more about IT consulting everyday work and possibilities to develop yourself in this area.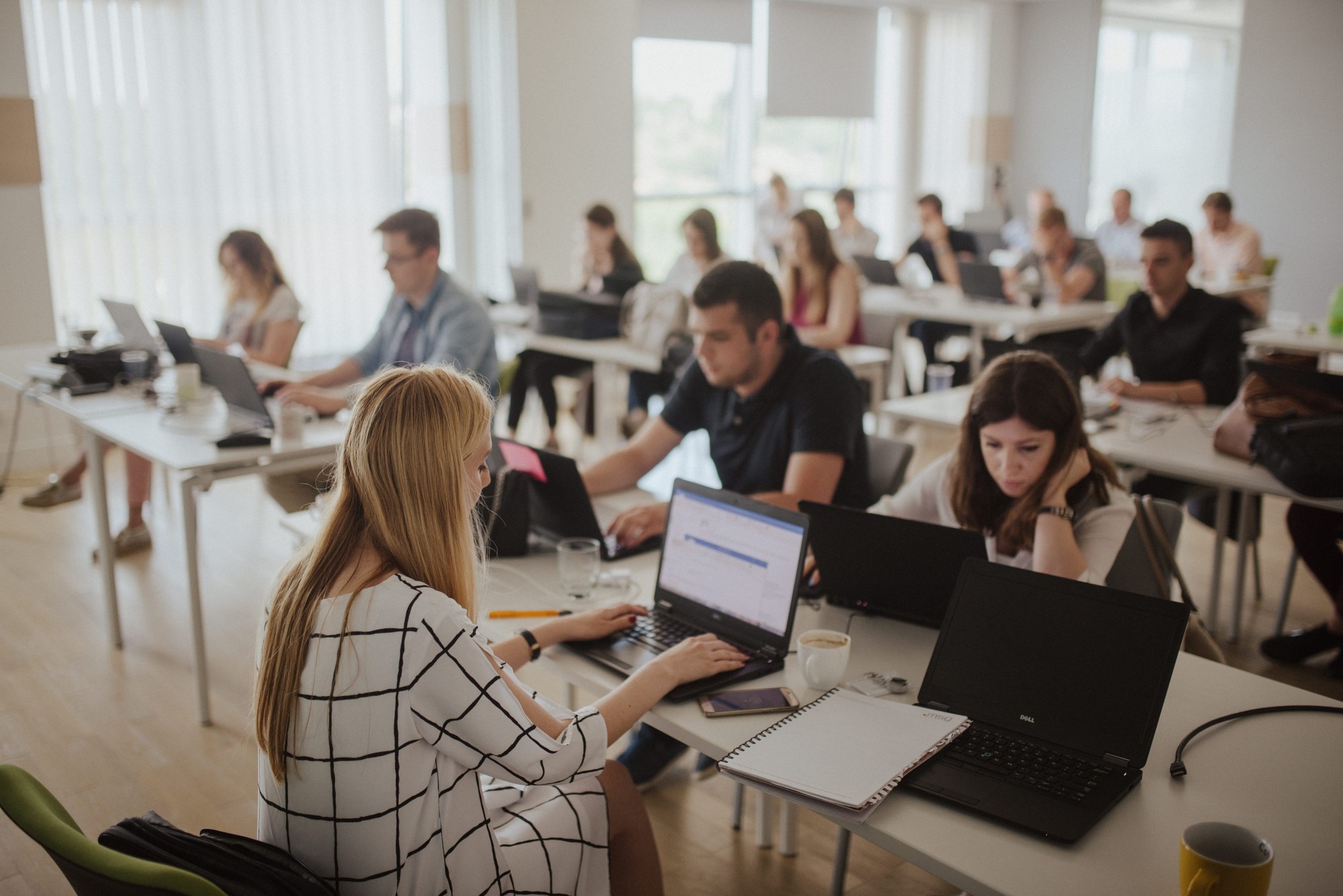 2 weeks internship
If you are in the middle of your studies and not sure which career is a better match to your skills and interests, learn more about both IT consulting and Back-end & Front-end development by choosing this internship.

What do you need to get started?
Studies in fields: Information Technology, Computer Science, Software Engineering or equivalent
English Proficiency
Have good communication and interpersonal skills
An interest to work in the industry-related projects/already have knowledge in Finance and Accounting areas
Ability and interest to work in an international team
Be self-motivated, flexible and adaptable in a changing business environment
What's in it for you?
A chance to get familiar with the IT consulting world and kick start your career in this area
Grooming your professional career very fast
Strengthening your professional and soft skills
Daily support by your mentor and coaches
A chance to stay after the internship as a part of a team in which the core values are development and collaboration thought leadership and entrepreneurship.
Join Our Talent Community
Stay connected by joining our network! Enter your e-mail and tell us a bit about yourself, and we willl keep you informed about upcoming events and opportunities that match your interests.