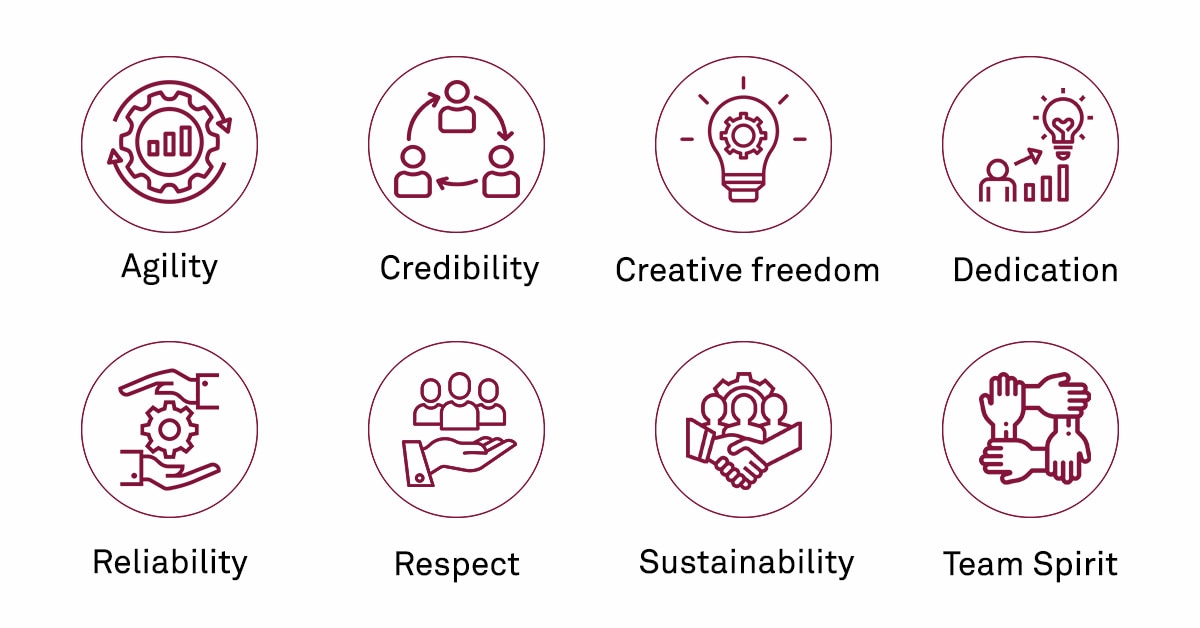 Mihailo, Serbia
Software Developer
msg global is a great place to broaden my education, expand my experience and discover new career opportunities. My everyday work is very diverse, exciting - and fun. What I really love about my job is the creative freedom and the high degree of individual responsibility.

Sonja, Germany
Principal Consultant for SAP Hybris
What I really like about msg global are the international project assignments with the possibility to work with colleagues from around the globe and the opportunity to continually learn new skills. The challenge of adapting to new projects and cultures is extremely motivating.

Vandana, USA
Principal Consultant and Delivery Center Lead
I really like the supportive environment at msg global. Consultants are given an opportunity to learn and grow with management support all along the way. I am constantly presented with new opportunities, and there is always something new to learn and challenges to overcome.
Filippo, Italy
Technical Consultant for SAP Reinsurance
The knowledge and experience I have gained by working on international projects with multicultural teams are immensely valuable. Not only does this benefit our clients, but it has also personally broadened my worldview and created great opportunities for personal growth.

Jonna, Singapore
IT Specialist and Data Protection Officer
What I like the most about msg global are the flexibility, freedom and friendly working atmosphere. The work is not only challenging, which allows me to develop my professional technical experience but also provides flexibility so that I can maintain a good work-life balance.

Kunal, India
Senior Product Consultant
msg global provides employees excellent career growth opportunities and I am constantly learning new things and growing professionally. There are vast learning experiences with exposure to different facets of the business in a disciplined, dynamic and motivational environment.
Join Our Talent Community
Stay connected by joining our network! Enter your e-mail and tell us a bit about yourself. Will we keep you informed about upcoming events and opportunities that match your interests.